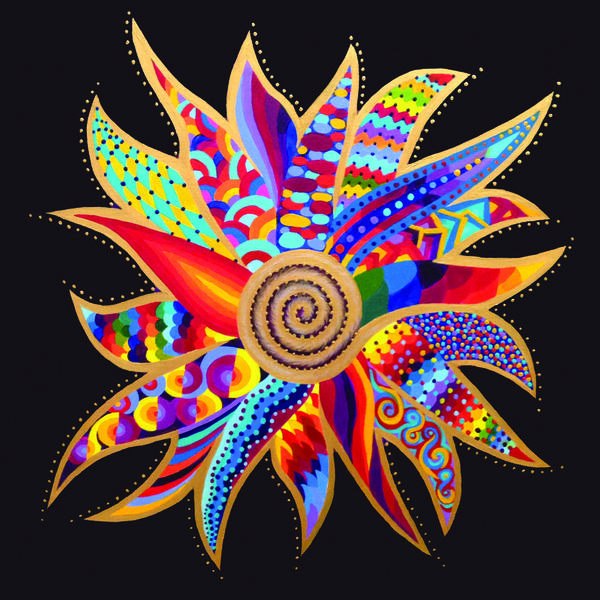 TRANSFORM YOUR ORDINARY LIFE
Into Your Extraordinary Life
>

Have the past couple of years left you wondering what your future has to offer?
>Do you have questions about the path you want to take so you can live a more meaningful life?
>

Has the loss of a loved one caused you to seek life's deeper inquiries?
The wisdom you are seeking resides deep within.